Partnering
Opportunities
With a nationwide service offering, US2 is continually working to improve strategic partner relationships to support sales and operational efforts. All prime contractors, subcontractors, manufacturers, and suppliers are encouraged to contact US2 for a discussion on partnering opportunities.
Subcontractors
US2 is seeking qualified and reliable subcontractors to support their Prime Contracting efforts. Please contact sales@us2inc.com for a further discussion on prime/sub or teaming arrangements.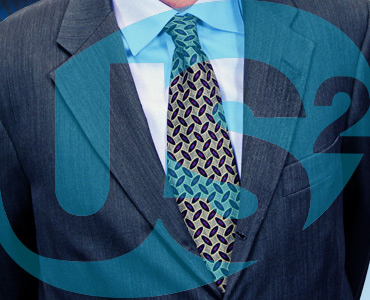 Suppliers
Quality manufacturer and supplier relationships have been key to US2's continued success on projects. All manufacturers and suppliers applicable to US2's service offering may contact sales@us2inc.com for a review of your product offering.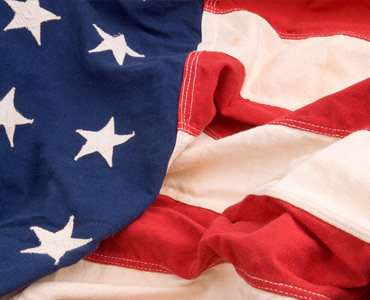 SDVOSB
The majority of our opportunities are developed at VA Hospitals accross the United States. US2 is currently seeking teaming partners and subcontractors with experience in VA hospitals or in occupied hospital facilites.
Interested In Partnering With Utility Systems Solutions, Inc.?
For more information regarding partnering opportunities with Utility Systems Solutions, Inc. click the button to the right to contact our Director of Sales & Marketing.
Contact US2