About Utility System Solutions, Inc.
Utility Systems Solutions, Inc. (US2) was founded in 2005 by retired Air Force Col. David Shutler to reduce energy consumption through innovative and intelligent utility solutions. Mr. Shutler's experience in the military and years working in the energy industry gives him unique insight into improving government energy systems that has benefitted our customers for the past decade.
US2 performs turnkey energy saving projects in steam and electric utilities. We retrofit aging and inefficient infrastructure with state-of-the-art, cost-effective systems that save energy and provide our clients with real financial savings. US2 specializes in design-to-completion projects relating to General Construction, Steam, HVAC, Metering, Lighting, Insulation, and Energy Assessment Analysis.
US2 has extensive work experience and has completed over 180 contracts for Federal clients, including the Air Force and Veterans Administration. Our deep knowledge of federal procurement policy and our quick turnaround time for deliverables in the Pre-construction stages are keys to our success.
US2 holds numerous Federal certifications, including SBA certified 8(a), Small Disadvantaged Business (SDB), VA verified Service Disabled Veteran Owned Small Business (SDVOSB), and Veteran Owned Small Business (VOSB). US2 has also been approved as an Energy Savings Company (ESCO) by the Department of Energy. US2 has four GSA schedule contracts: 56, 03FAC, 84, 00CORP.
US2 possesses $20M in bonding capacity and engages with multiple industry leading companies to provide the Government with the best price in a competitive contracting environment. We are experienced in federal procurement procedures and can mobilize quickly, having worked across the United States and overseas.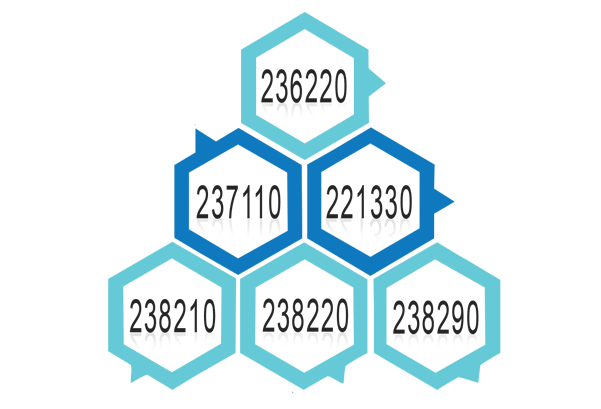 NAICS
Codes
236220
General Construction (Primary)
237110
Water & Sewer Line & Related Structures Construction
221330
Steam & Air Conditioning Supply
238210
Electrical Contractors & Other Wiring Installation Contractors
238220
Plumbing, Heating, & Air Conditioning
238290
Other Building Equipment Contractors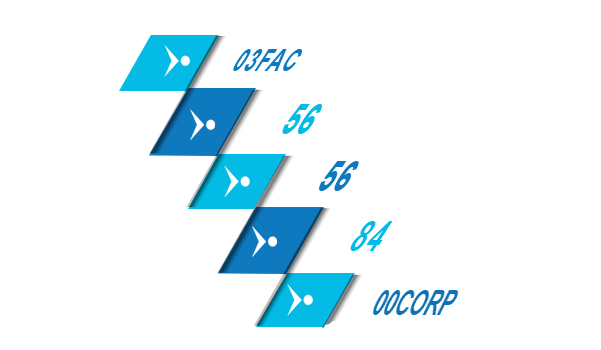 GSA
Schedules
GS-21F-0159X
Energy Audits, HVAC Maintenance
GS-07F-0121T
Lighting, Steam Traps, Flow Meter, Air Filters
GS-07F-0121T
Pipe Insulation, Removable Insulation Covers
GS-07F-0508Y
Financed Energy Management
GS-10F-129AA
Professional Services
---
History Of Our Company
Learn About US2, Inc.
2005
Awarded First Steam System Repair Project
US2 is awarded its first project, a steam system repair for the NY Harbor VA Healthcare system in Brooklyn, NY
2005
US2 Begins First Mechanical Project
US2 begins the first mechanical project, installing a hot water heating system into the VA in Long Beach, California
2006
General Construction
US2 starts their first construction project at the VA Brooklyn location.
2007
Steam Assessment
Steam Assessments save facilities energy and funds as shown with US2's first steam assessment at the U.S. Department of Energy Forrestal Building in Washington, D.C.
2007
Energy Metering Capability
US2 begins its innovative and detail-oriented energy metering capability with a steam trap design and meter project at the at the Bremerton Naval Hospital on the Naval Base Kitsap in Bremerton, WA
2009
First Lighting Project Performed
US2 upgrades light fixtures in the St. Albans Community Living Center, marking the first lighting project performed by the company
2012
Security Services
US2 begins to provide security services and installation, beginning with the installation of security cameras at VA Dallas.
Free Consultation
Can US2 provide you with a free consultation for a custom solution?
Contact Us